Yuval' is a brand of extraordinary jewellery for extraordinary people. We are aiming at creating unique pieces that emphasize the individuality of our customers. That is why our jewellers make everything by hand in our private production center. We are always open for experiments, therefore we encourage bespoke orders, created in line with your preferred materials, forms and designs. Our jewellery pieces are inspired by the world with no borders and conventions. They add a mystery to any casual look and they completely transform an evening attire. They can be mixed and matched or worn separately to create a bold accent — there are no rules or limits.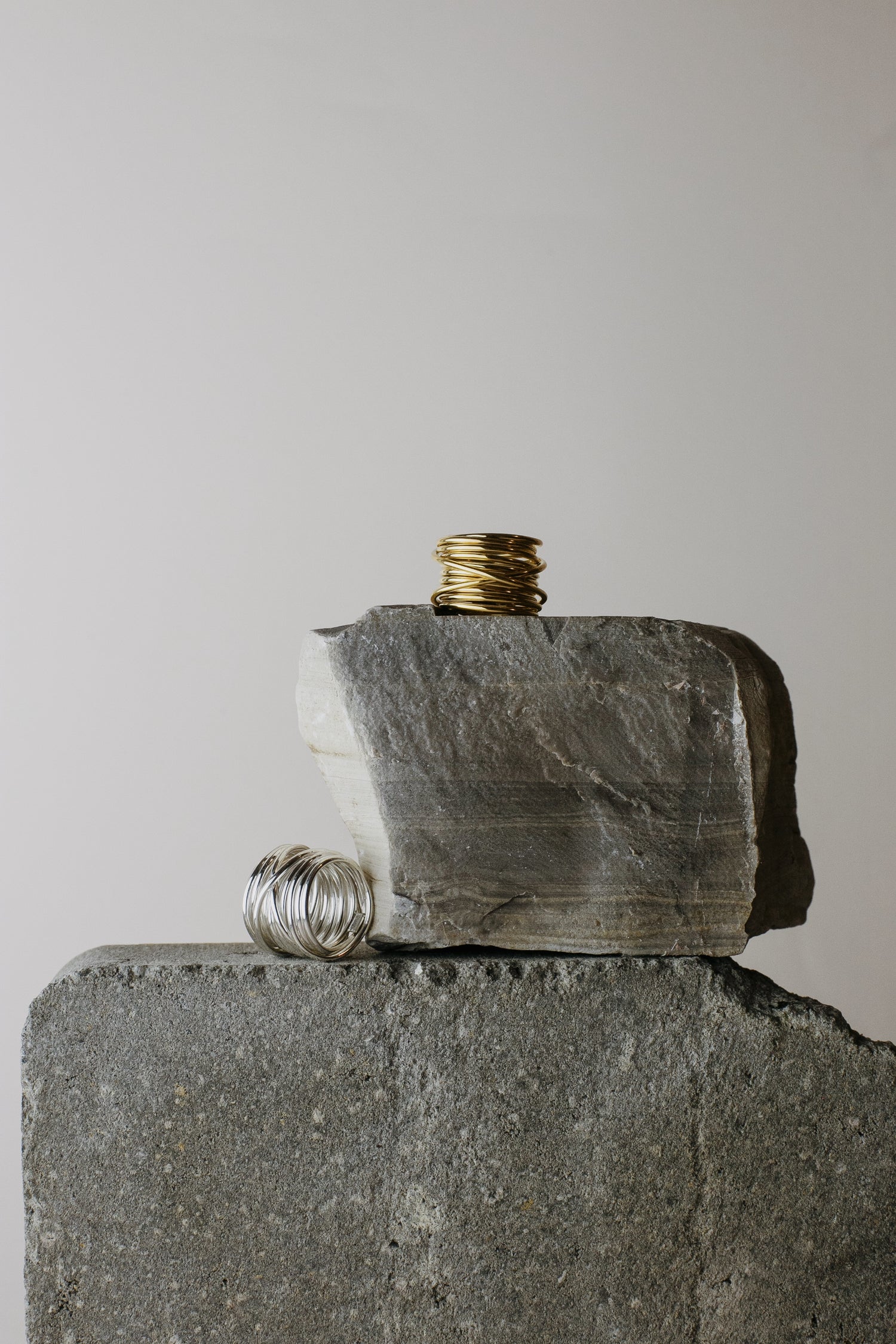 Our love to the Motherland and devotion to our native city is encrypted in our DNA. Our team comes from a city that inspired us to pursue our dreams and to nurture a desire to create. The idea of beauty as an inevitable part of life came to us on the shores of the dreamy Sea of Azov. Our city is made of steel and stormy waves, concrete and greenery, swaying in the arms of soft wind.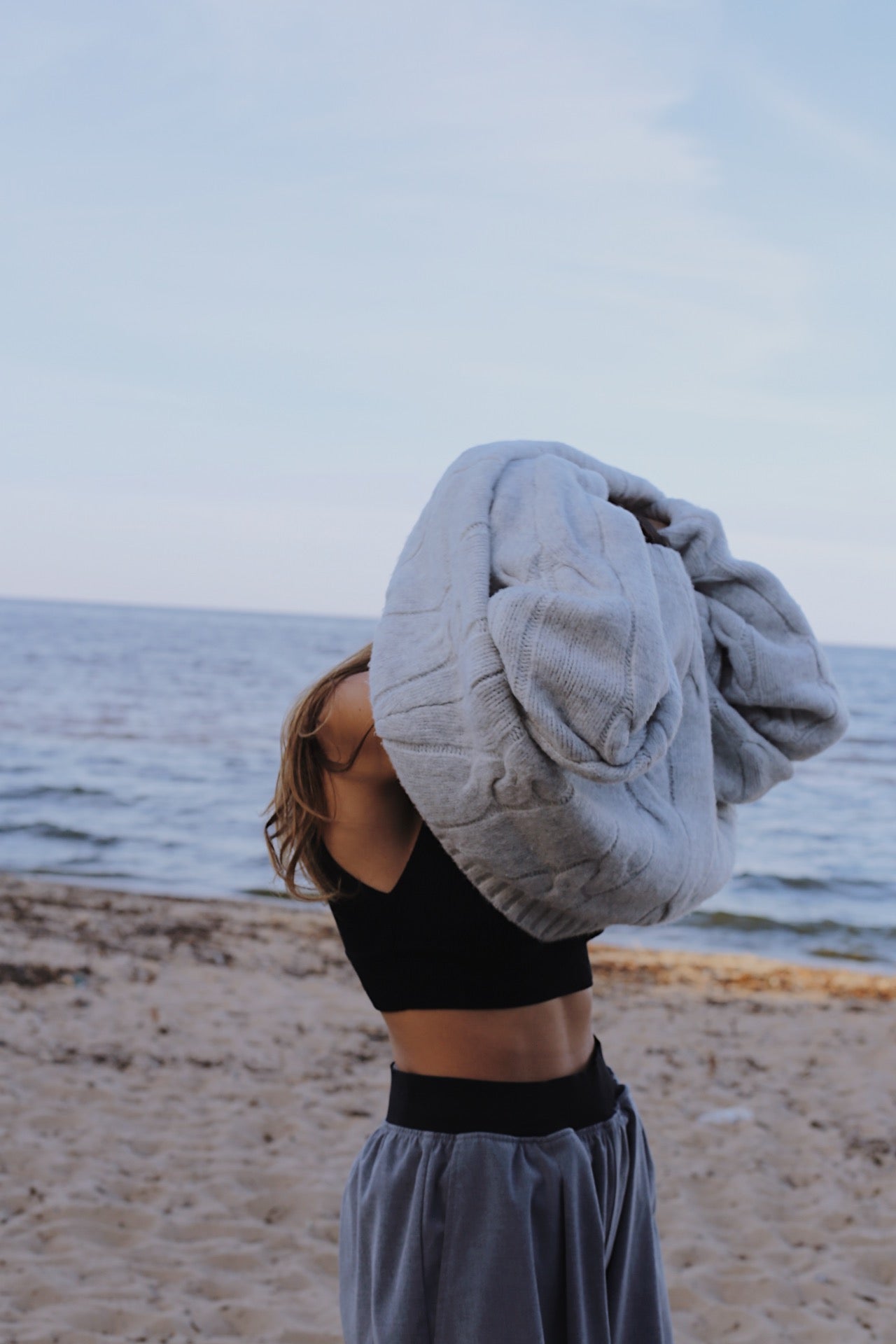 Mariupol is a city that became a symbol of strength. It is full of contrasts and antinomies. Moreover, it is a city of incredible people. We grew up in a community, where people knew the cost of hard work, nevertheless they enjoyed themselves like there was no tomorrow. Mariupol was a special place that made us who we are and inspired us to create Yuval'.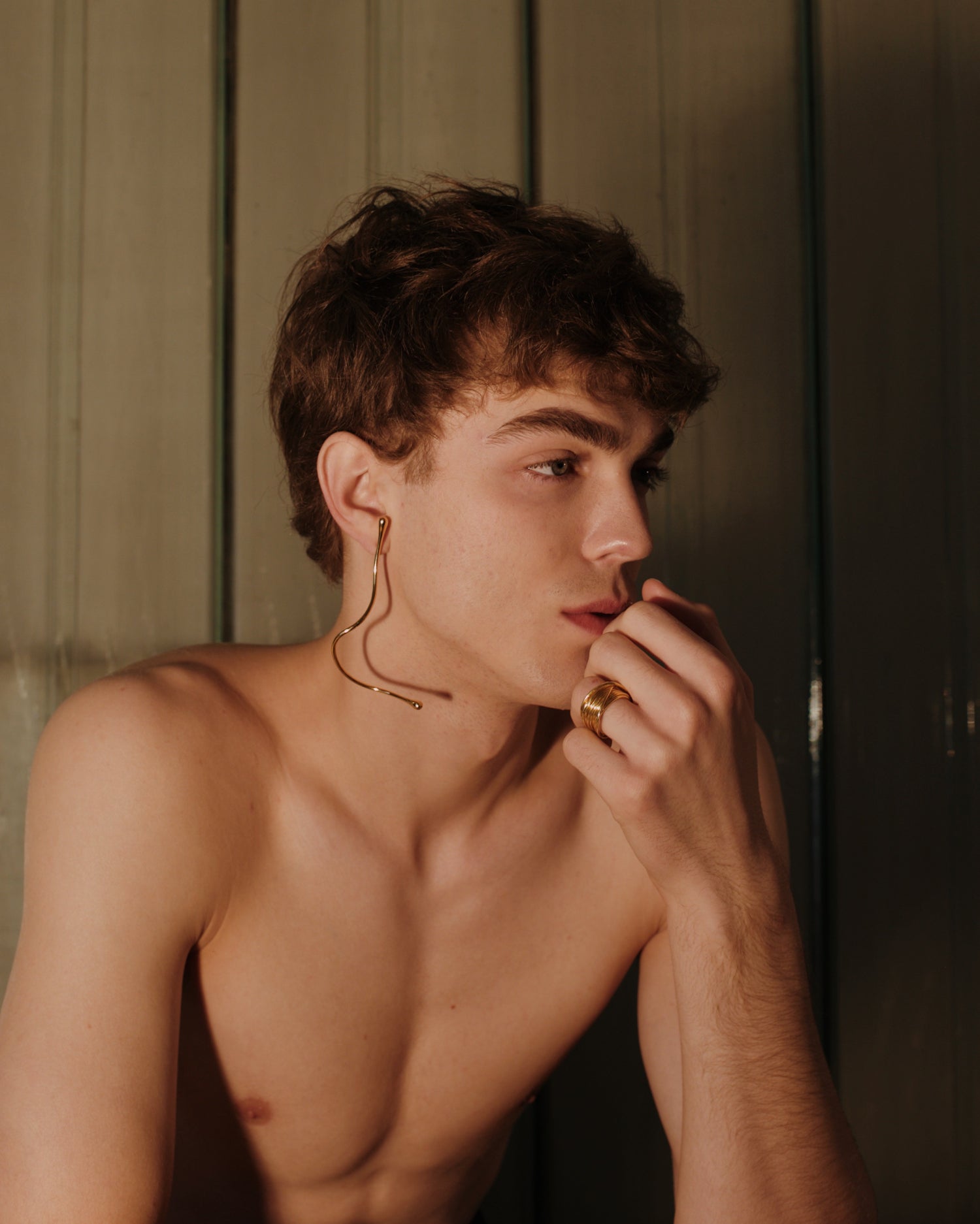 Throughout our life we carried a strong concept of freedom, the importance of dreams and the value of beauty. We put emphasis on the details that make simple things look extraordinary, completely changing perception; — the principle we used in the realization of our dream. Our brand is dedicated to determined people, who are open to any challenges.
It is designed for people, who value themselves, know what they want, pursue their goals and are not afraid to live a life to the fullest. We are inspired by people who see extraordinary in everyday things, who can transform their routine to a celebration of life. Yuval' was created before the war, however, now our message received a new meaning. These difficult times made us realize that the world is changing and we are changing with the world. We are now very confident that 2022 is not only the year of the birth of Yuval', but a year of birth of a New Ukraine and limitless possibilities for free spirited, brave and beautiful people.